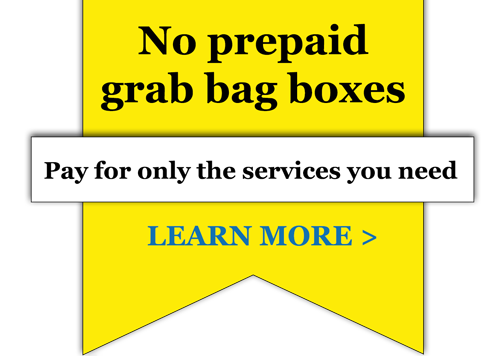 Video Memories Professional Transfer Services since 1981
Send us your box of memories today!
Shop Now
We transfer all media formats to Digital 
All work done in house by our experienced staff of professionals
Your order is always guaranteed.
16mm, R8 & S8mm film transferred to digital. Transfer film to DVD or thumb drive with Optional secure file downloads available. Unlimited family downloads included.
Convert camcorder tapes to digital. Old VHS tapes to DVD, flash drive or secure file backup. Convert any video cassette to digital. Formats include: Betamax, 8mm/Hi8/Digital8, Mini DV and VHS-C.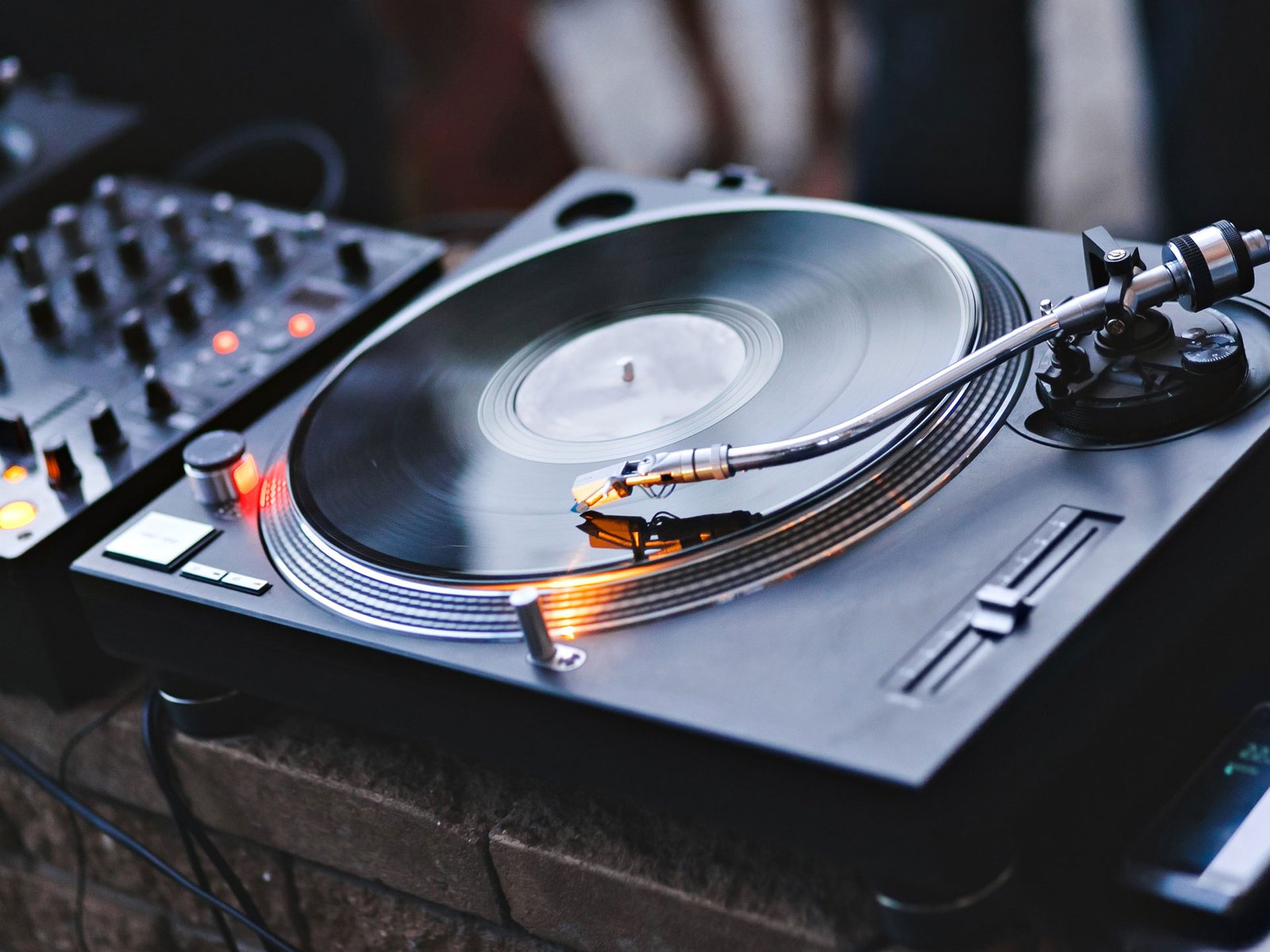 Multi-Track & 1/4″ reel to reel tape, full size, mini & micro cassette, digital audio tape (DAT) Vinyl LP's & singles transferred to digital, .mp3 audio file or compact disc.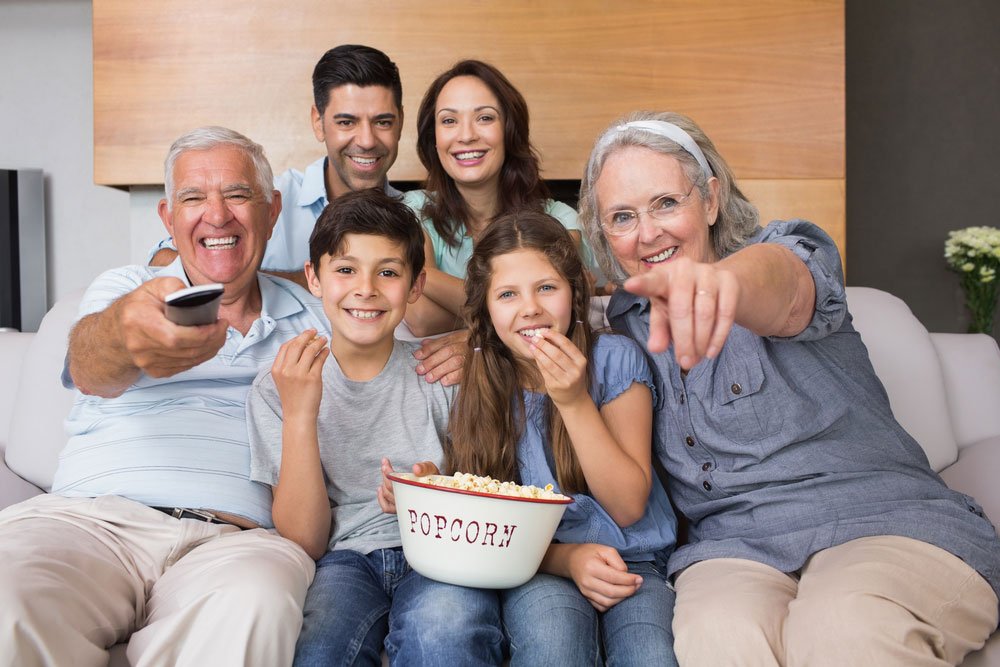 Video Memories
Bringing families together is what Video Memories does best.
Family time is very special and there is no better way to spend
time with your family while enjoying your life's memories
transferred to a digital format. We offer the best quality
videotape transfer service for our customers. For almost 40
years we have provided 16mm and 8mm film transfers
to digital. Any occasion is best enjoyed when watching your
photos and slides prepared in a custom slideshow with a musical
soundtrack. Call Video Memories today and let us help you
bring the family together. Don't forget to bring the popcorn!