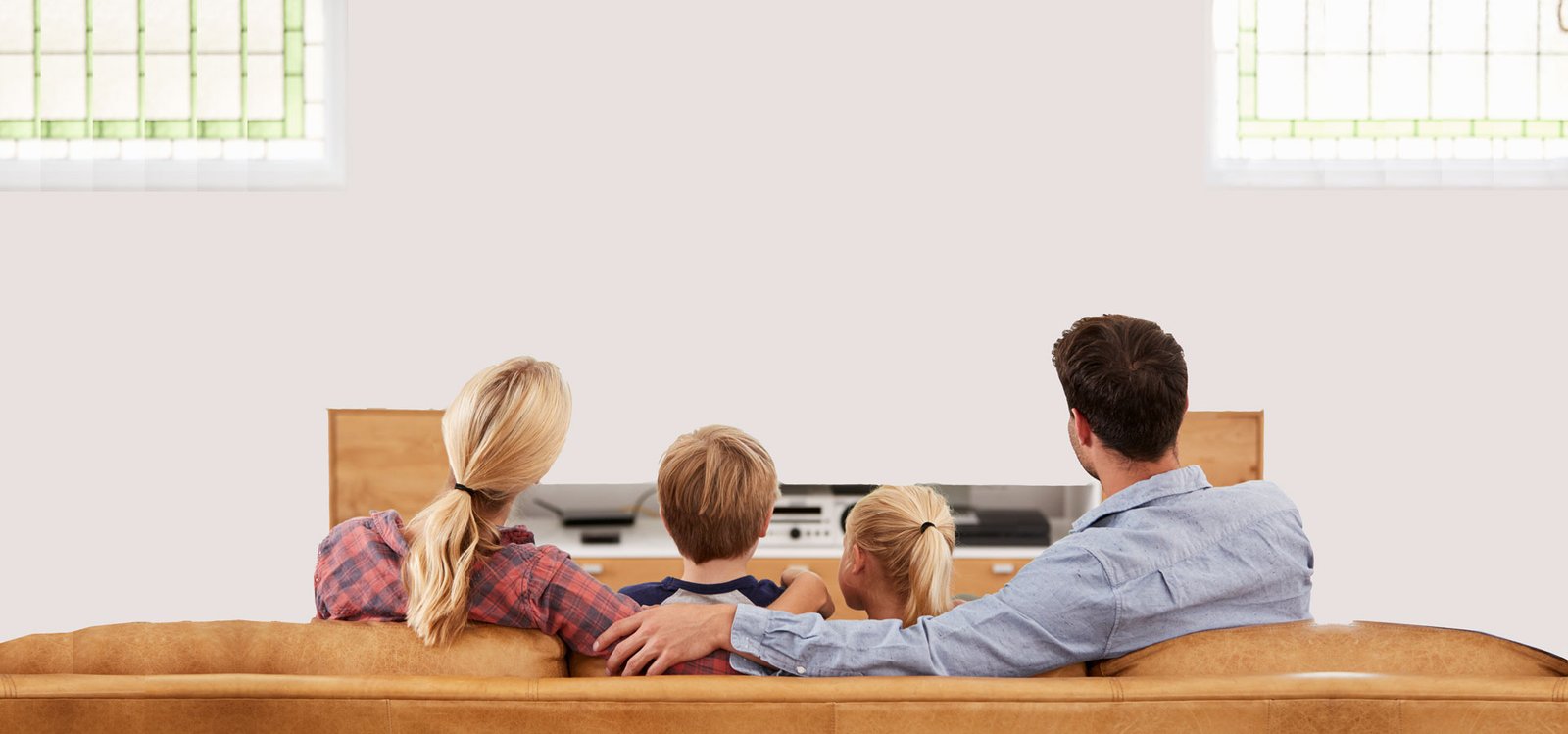 Video Memories
Professional Transfer Services
Since 1981
We offer the highest quality transfers for all formats.
Services include: Archival DVD, Blu-ray, Compact Disc & backup files downloaded to your desktop.
Additional DVD & CD copies available.
Safeguarding your Family's Memories is as easy as 1, 2, 3 
Our team will work with you every step of the way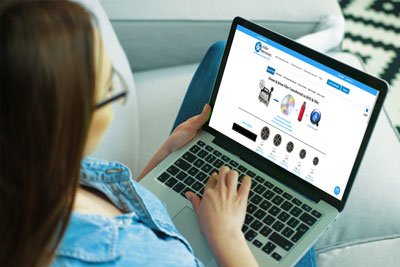 Easy online ordering through our menu of services page. No prepaid grab bag boxes only pay for what you need. We proudly accept Paypal Credit for each purchase offering 6 months interest free terms.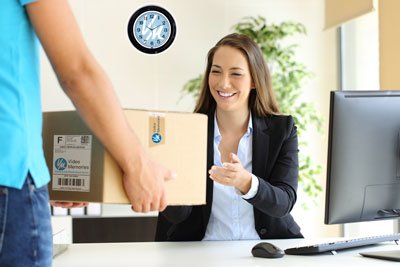 After signing for your package you will receive a follow up phone call confirming receipt of your items. A return tracking number with a date of delivery will be emailed finalizing your order.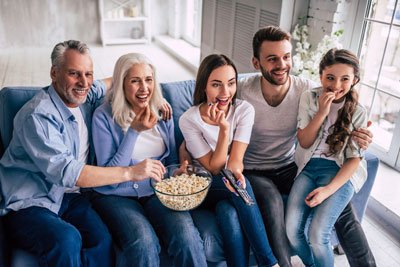 All your original materials will be returned to you in perfect condition. Included in your package will be your digitized DVD masters ready to share will your entire family.
What our clients are saying

We were thrilled with what we received in return
My family and I couldn't recommend this family-owned service highly enough. We've had over 200 VHS tapes gathering dust and deteriorating. Our family decided to forgo individual Christmas gifts this year and all chip in to digitize our precious memories before they were lost forever. I shopped around for trusted companies and was very impressed with Video Memories. From the jump, Mike and Dave were friendly, easy to talk to, guaranteed us the best price and completely delivered. The turn-around time was truly impressive for the number of tapes we threw their way. They kept us in the loop throughout the process and helped ease my mother's worries about handing over her memories. The overall price was very fair. We were thrilled with what we received in return (digital copies of all our videos on a flash drive and a memory book with DVD copies of all our tapes.) I would recommend this company to anyone looking to preserve and digitize their family memories for their price, quality and excellent customer service. This Christmas will be one for the ages! Thanks, Mike and Dave!
Ellen M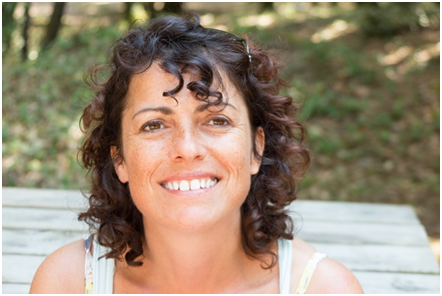 Experienced company with the best Personal Service.
After my grandfather passed away we discovered a large box containing several old reels of 8mm film. We did not remember seeing these long-lost films before, so we looked online for a service which offered film transferred to digital . The cost was really not a concern, we just wanted an experienced company with the best personal service. We located VideoMemories.com in Elmhurst Illinois and could not have been happier with our choice. The best part was the backup file service they offered, all of my family members were able to use my account to download the mp4 files to their computers.
Diana Morton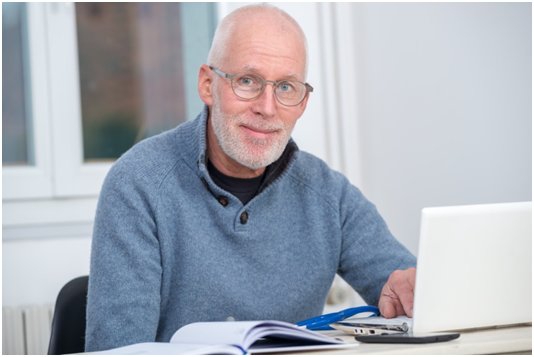 Highly Recommended!
I did a lot of videotaping over the years, so I finally decided it was time to look for a service that could transfer VHS to DVD. Filming with Betacam SP, ¾" U-Matic and full-size digital, I needed to find a place that could handle all different types of formats. After speaking to Dave the owner of VideoMemories.com I felt comfortable they could handle the job. The DVD's came out perfect and as promised were delivered on time. I would highly recommend VideoMemories.com to all my friends.
John Wright
Our Satisfied Clients Include: